The Spray-Net Commitment
A Spray-Net revamp means a renovation you can trust
Homeowners choose us as their exterior painters because they want flawless results that'll actually last. No matter the surface we're painting, each and every single one of our customers benefits from a 15-year warranty against peeling. Like our customers, we like renovations without all the hassle!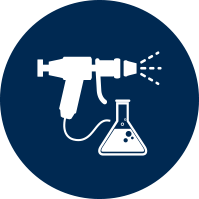 Formulation to Application
We formulate and apply our coatings. All coatings are uniquely tailored to an exterior surface and are strategically optimized for exterior spray application with our equipment. By controlling what goes into our paint and how it's applied, we guarantee optimal results for every customer.
---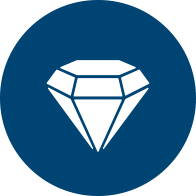 Like-New Factory Finish
By using only top-of-the-line additives, resins and solar-reflective pigments in our formulas, we produce a flawless, like-new finish free of any brush and roller marks that looks absolutely brand-new… not repainted. The final product reaches a factory hardness that's weather-resistant, scratch-resistant and won't peel.
---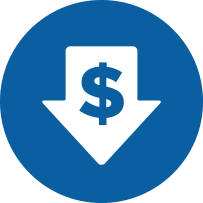 Quick & Cost-Effective
Our one-day exterior painting solution allows you to quickly transform your renovation into an investment. At a fraction of the cost of brand-new siding, doors and windows, we provide homeowners with a real alternative to replacement.
---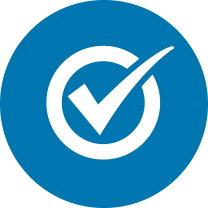 15-Year Warranty
All of our customers benefit from a real 15-year warranty against peeling, free of any weather-related conditions to give you peace of mind during your renovation. Our warranty is even transferable to new homeowner should you sell your home in the future.
---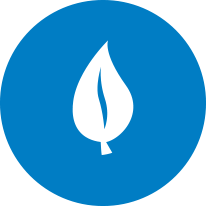 Environmentally Friendly
All of our coatings are water-based, low in VOCs and contain unique DryFall technology, which causes paint particles in mid-air to dry up and fall to the ground in powder form. Our spraying technicians also use a specialized technique which reduces the amount of overspray in the air.